Going From An Empath To A Telepath.
Are you an Empath? Empaths are individuals who can sense the emotions of others, often times creating overlap within themselves. For this reason, it can be difficult for an Empath to decern other peoples emotions from their own. At first this can feel like a curse, however with experience it can be a useful tool when telling people apart. Furthermore, there's more that can be achieved when an Empath decides to take their ability further.

You could be what's next in the Spiritual Community.
If you're an Empath reading this then you may play an important role in regard to the evolution of the spiritual community. You could be a path maker, a paradigm shifter - someone who takes old concepts and shifts them forward into the new. This was my hope for the 2018 Documentary that was shot in England & held by VICE media. They recorded me - not only taking the concept of an empath to new heights, but also providing evidence of such during our tests. Moreover, detailed explanations as to why all Empaths are actually telepaths that need training.
In the end, the majority of which was swept under the rug in favour of more vague content. Controlling the narrative for the audience leaving them walking away with feelings of uncertainty around weather or not being an Empath was a real thing. In this course you get everything. My methods and my explanations all on your devices to watch at a time that's convenient to you. So that you can embody what's next.

You can watch one of these tests as it's included within our courses free material. All you've got to do is watch the introduction within the course curricilum below.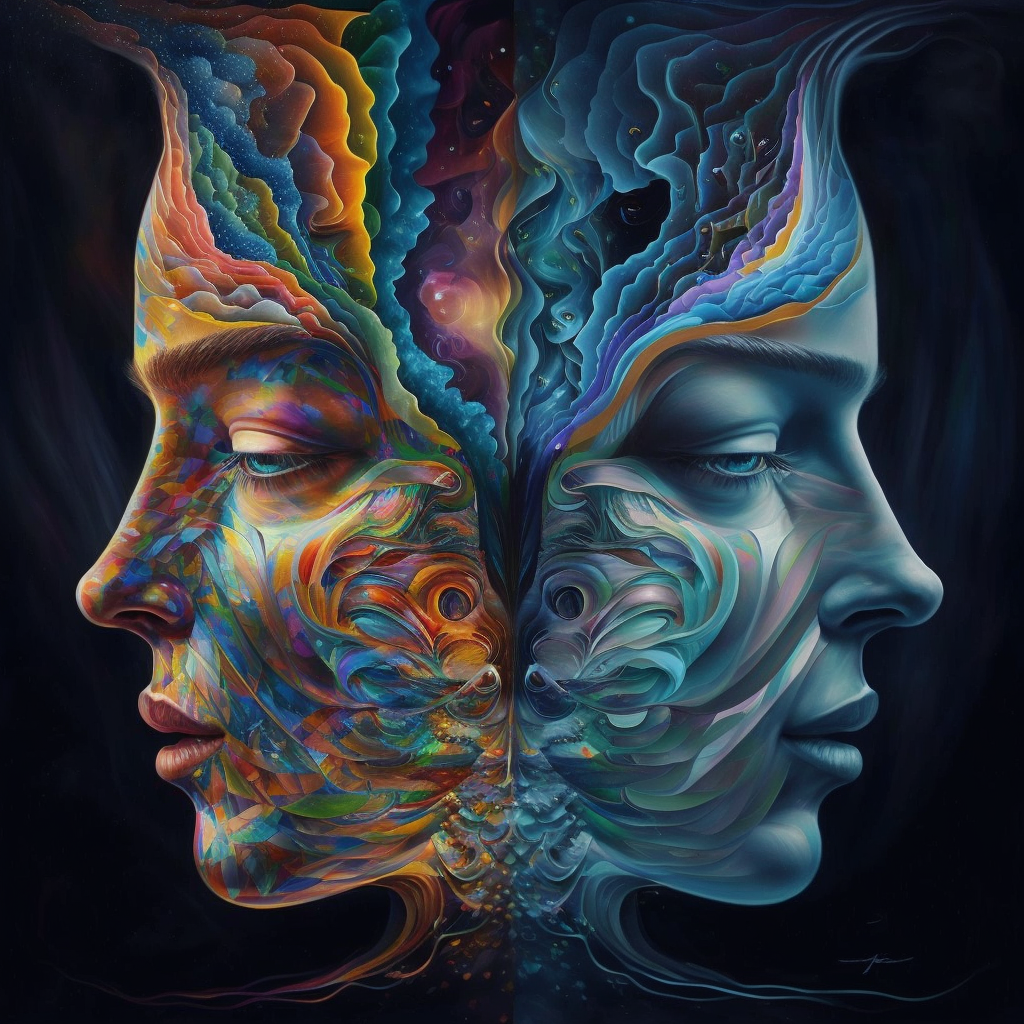 Know Thyself

Develop yourself further as an empath so that you're able to fully comprehend your ability. After which, we'll access your innate telepathic ability, refining it in ways that'll make you feel whole.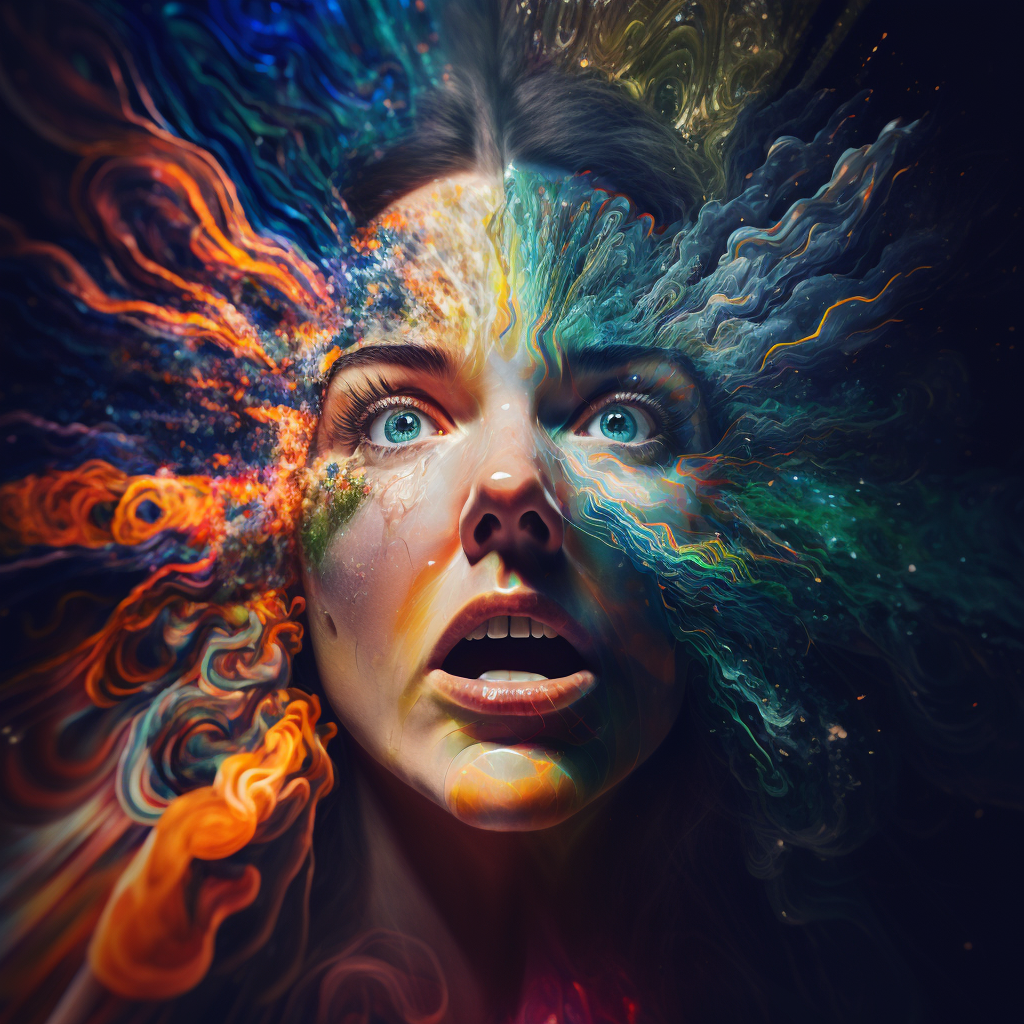 A Louder World

Experience every it's entirety. You'll start channeling consciousness from everything that feels, thinks, and walks. Gaining insight on the many ways in which a person can receive information.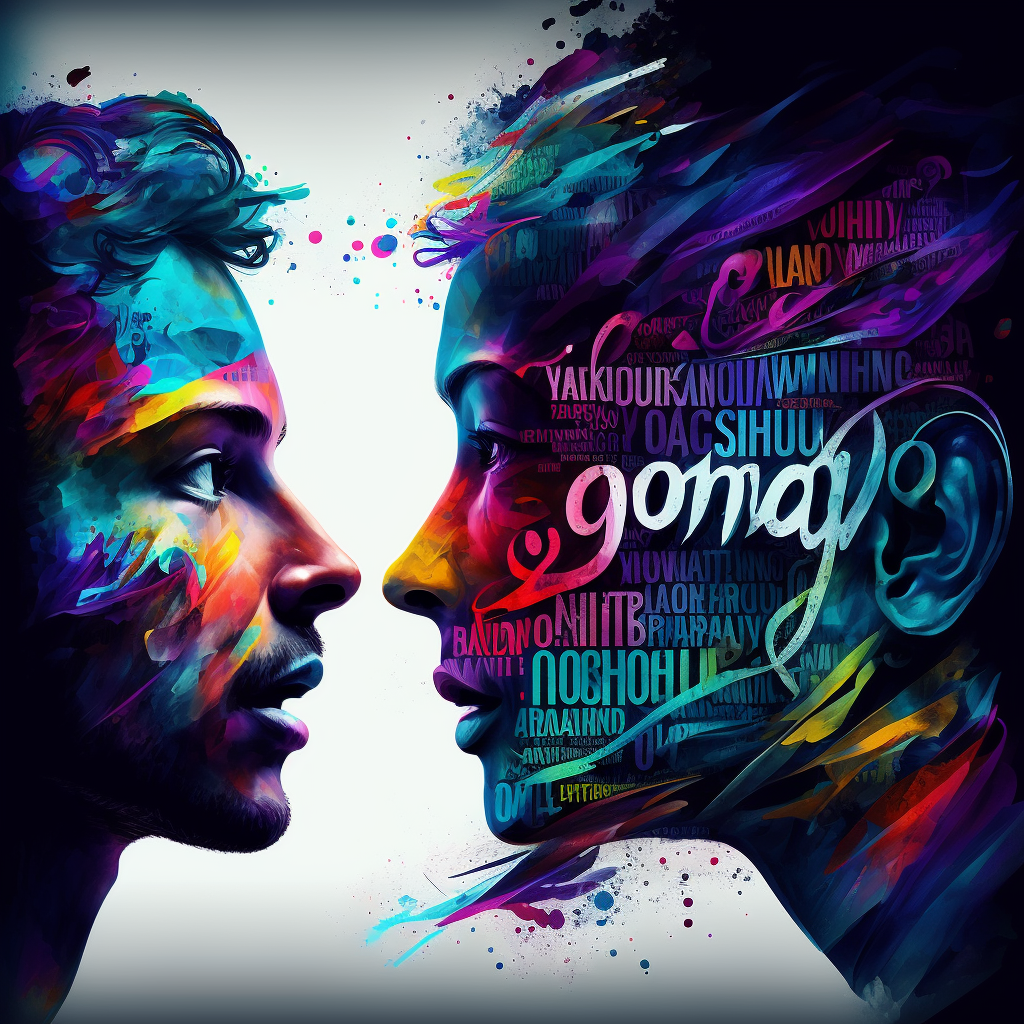 Know Thy Neighbor
It's all in plain sight. And after the course, you'll be able to choose as to what you read from a person. Weather it'll be their thoughts, past, and or intentions. Just remember to turn it off.





Course Curriculum

Available in days

days after you enroll

Know Thy Neighbor (The Online Telepathy Course)
30 Day Money Back Guarantee: If you feel like this course isn't for you, it's ok to cancel no questions asked. Moreover, for security purposes you must have completed less than 60% of the course in order to be eligible for a full refund.
If you're enjoying it you can help support us by leaving a review.
Example Featured Products
Browse through our top selling courses as part of your newcomer special. Feature length courses teaching you, my exact astral projection technique, how to manifest in 7 days, how to give yourself a full emotional reset, and more. Furthermore, when you review a course and send it to [email protected] you will receive a 60% OFF Coupon to use on any of the courses shown below, this offer expires on March the 20th.