Oh the disappointment that befalls a cluttered mind.
''The mind is the biggest obstacle to face when it comes to astral projection. Leaving the body is easier.''
- Ryan J Cropper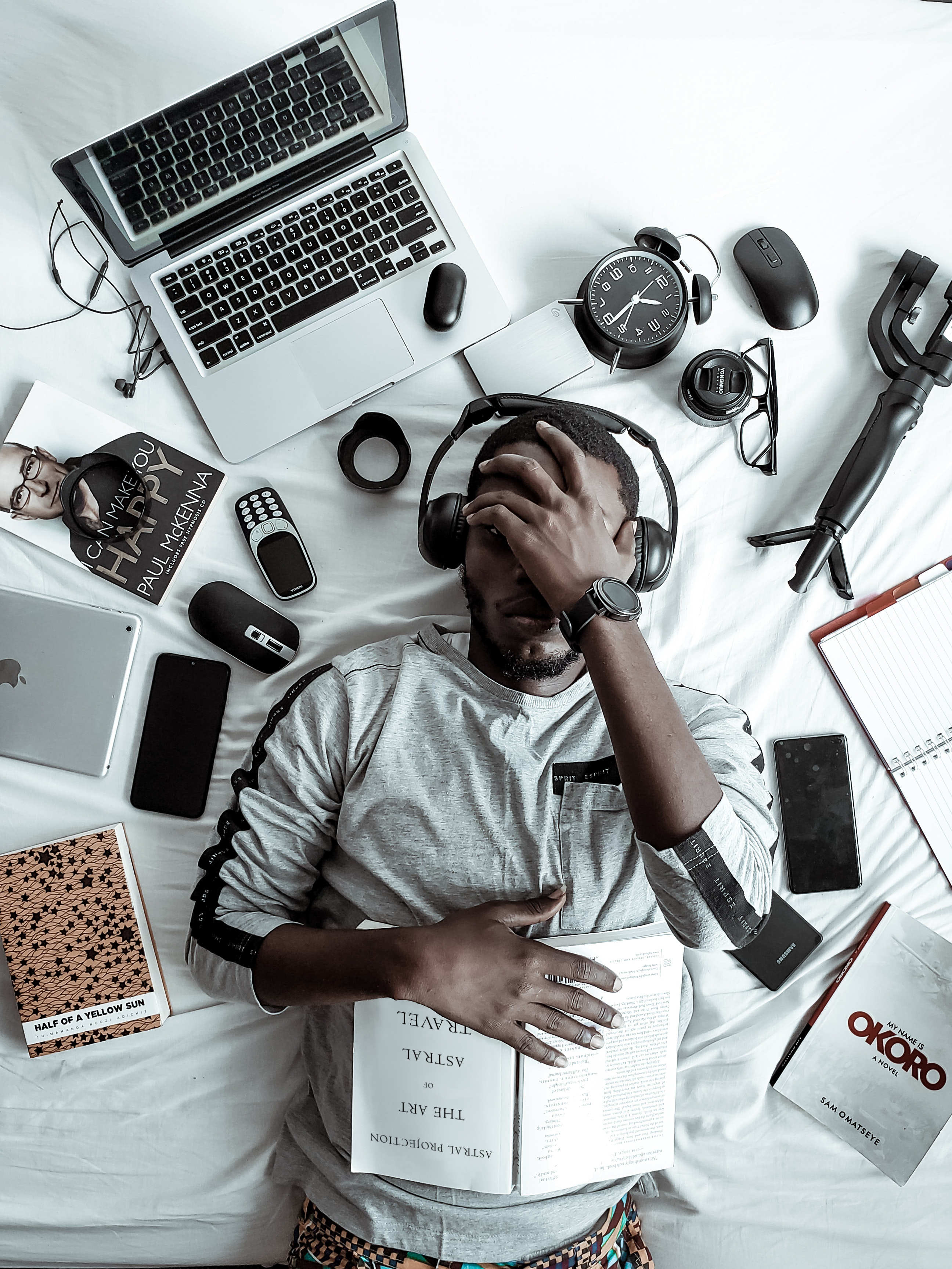 It's Always Frustrating, until it's not.
Is it working, shall I start over. These are a few thoughts which often float around within the beginner's head. All the while getting worked up, heading nowhere, fast. It might interest you to know that it's thoughts like these which determine whether or not you astral project. Why? It's because phrases like these often dictate your behavior, having you either give up entirely or conclude that it's just not for you.
These thought's block the process from happening naturally. Because, as stress creeps in so does the brains inability to function and receive your intention to astral project. A successful attempt all boils down to a clear understanding of the astral projection process. And in this Astral projection starter kit I offer you just that as well as an additional meditation to awaken your astral body.
The Kit begins with me breaking down the common mental blockages toward astral projection, along with delving into as to how your current perspective on the topic at hand, is effecting your subconscious mind & body - ergo, your results. I then continue to speak on how you should be perceiving your blockages, unwinding the knots of frustration which often follow. Therefore, allowing you to completely ease into the process.
What's Inside This Kit?
It's broken up into 2 parts, the first containing information on your outlook towards astral projection, as well as the mental blockages that follow. The second part of the kit further expands on your mental blockages toward astral projection but then continues into my teaching you of the meditation designed to awaken your astral body.
Reviews
Hear what they had to say about the Starter Kit.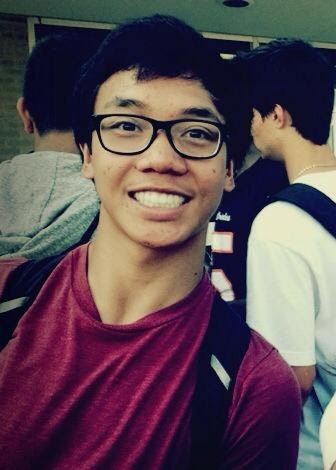 The more we have - psychology good habits the more we'll be likely to stick to them. Ryan help me realized there were many mental blockages that stop people from COMMITTING to astral projection. If you need a new psychological approach to astral projection then this starter kit is it!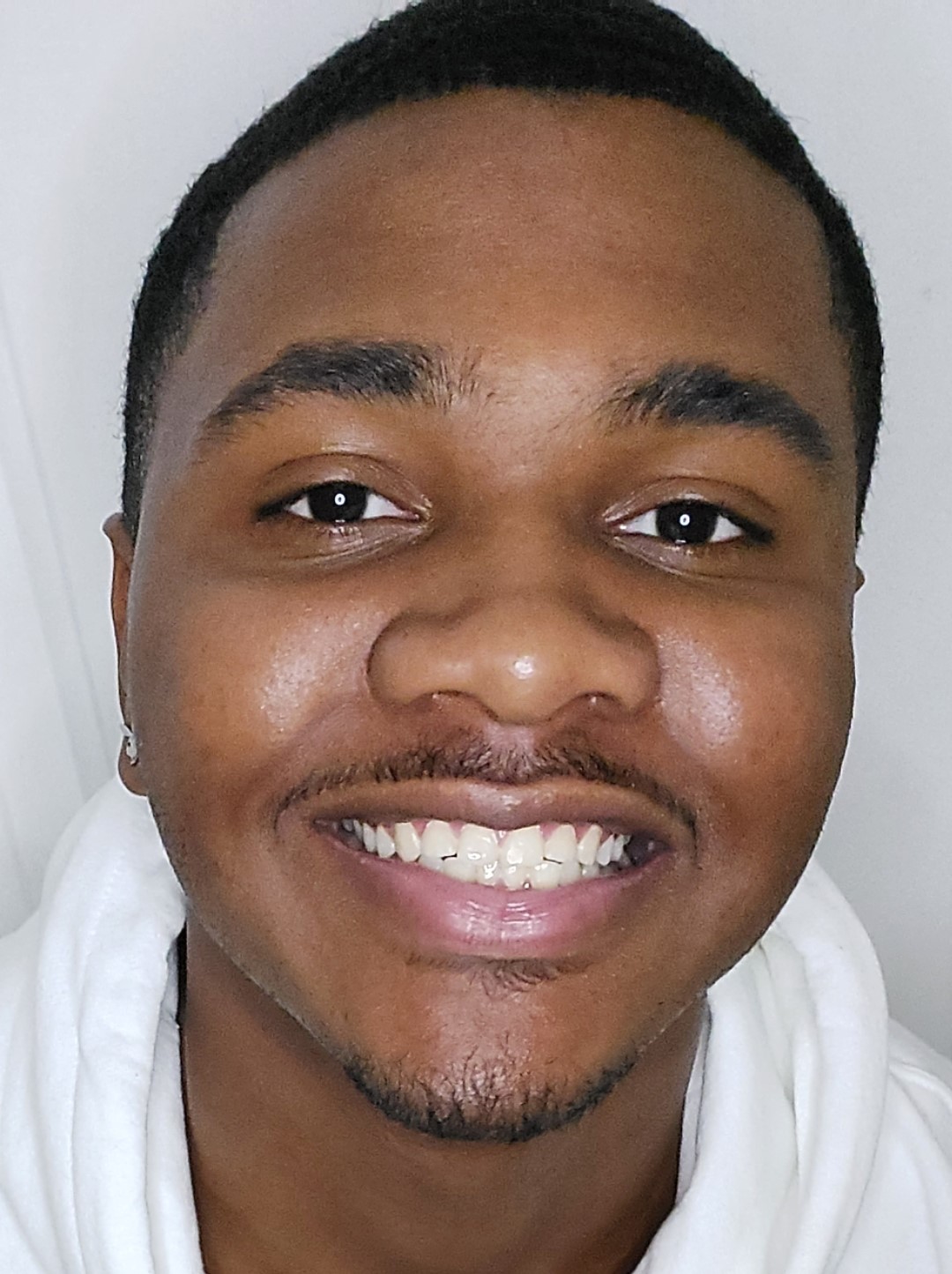 There are a lot of people saying the same things online when it comes to teaching Astral projection. But with this started kit, this information was entirely new and fresh, information that I can actually put into action and feel like I'm getting somewhere. The way Ryan sums things up and explains all the steps in a way that's concise without leaving out any information, is exactly what I love about this starter kit. There literally hasn't been anything out there that's gotten me closer to Astral projection than Ryan's information in this starter kit, definitely worth every dollar! 10/10, Amazing for being only a starter kit!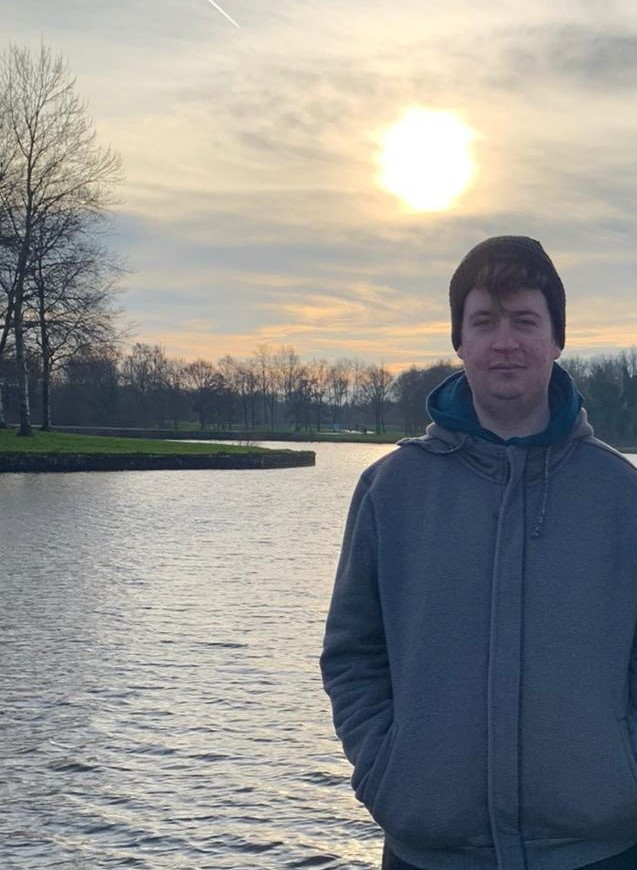 Sometime ago I purchased an online course from Ryan Cropper, the "Your Astral Projection Starter Kit" and I'm extremely satisfied with it. It helped me go into the right direction when it comes to astral projection. He has helped me a lot with his teachings and I'm definitely going to buy another course from him in the near future!
Kind Regards,
Alexander Wendel
Kit Curriculum
Available in days

days after you enroll

First Section
Newcomer Deals
All newcomers visiting https://www.ryancropper.com for the 1st time are given a substantial discount on all courses for up to 3 days.
If you're reading this then congratulations! this means that you're one of said newcomers!
40% OFF
Therefore, when you purchase before the Newcomer special ends
You get it for
$
29.62
!
After the special it's
 ̶̶̶$̶4̶9̶.̶3̶7̶


Which means you save $19.75 when you get it today!
30 Day Money Back Guarantee: If you feel like this course isn't for you, it's ok to cancel no questions asked. Moreover, for security purposes you must have completed less than 60% of the course in order to be eligible for a full refund.
If you're enjoying it you can help support us by leaving a review.
https://bit.ly/yourpotentialreviews
Featured Products
Browse through our top selling courses as part of your newcomer special. Feature length courses teaching you, my exact astral projection technique, how to manifest in 7 days, how to give yourself a full emotional reset, and more. Furthermore, when you review a course and send it to [email protected] you will receive a 60% OFF Coupon to use on any of the courses shown below, this offer expires on March the 20th.